FLOwer walls & Centerpieces
ikamCreate is a handcrafted luxury collection. Thousands of flowers are meticulously applied by hand to create whimsical immersive experiences. I provide silk & paper flower walls, backdrop accessories and centerpieces for all events: stylish birthday parties, intimate dinner parties, elegant weddings, chic quinceañeras, surprise engagements, whimsical photo-shoots and more. Select floral backdrops and accessories are available for pick-up in Aspen Hill: Ballerina in Paris, Walking in Clouds, Woodland Whimsy, and Paper Whimsy Classic. Delivery is required for all other floral items.
Rental & delivery estimates are included below. For accurate pricing, use the green button below to request a quote for your event. Let's chat! Phone and video consultations are absolutely free. To explore my floral backdrops in-person join me at my NEXT EVENT. For behind-the-scenes access into my studio find me on INSTAGRAM. To receive news, updates, tutorials, discounts and details on upcoming events, click to SIGN UP for my newsletter.
Ballerina in Paris
Pink & yellow silk carnations, dahlias & peonies | Gold tulle | Coral sheer panels
Height: 6 feet 10 inches Width: 7 feet 4 inches
Rental Cost: $159.00 (Pick-up in Aspen Hill, MD)
Walking in Clouds
Ivory silk roses & carnations | Ivory tulle
Height: 7 feet Width: 7 feet
Rental Cost: $159.00 (Pick-up in Aspen Hill, MD)
VELVETEEN SHRUB
Evergreen boxwood | White sheer panels | White cherry blossom trees (optional)
Height: 8 feet Width: 8 feet (varies)
Rental Cost (estimate): $450 - $1000+
velveteen shrub +silk floral arch
Evergreen boxwood | Floral composition of silk flowers + Faux Greenery
Height 8 feet Width (varies)
Rental Cost (estimate): $550 - $750+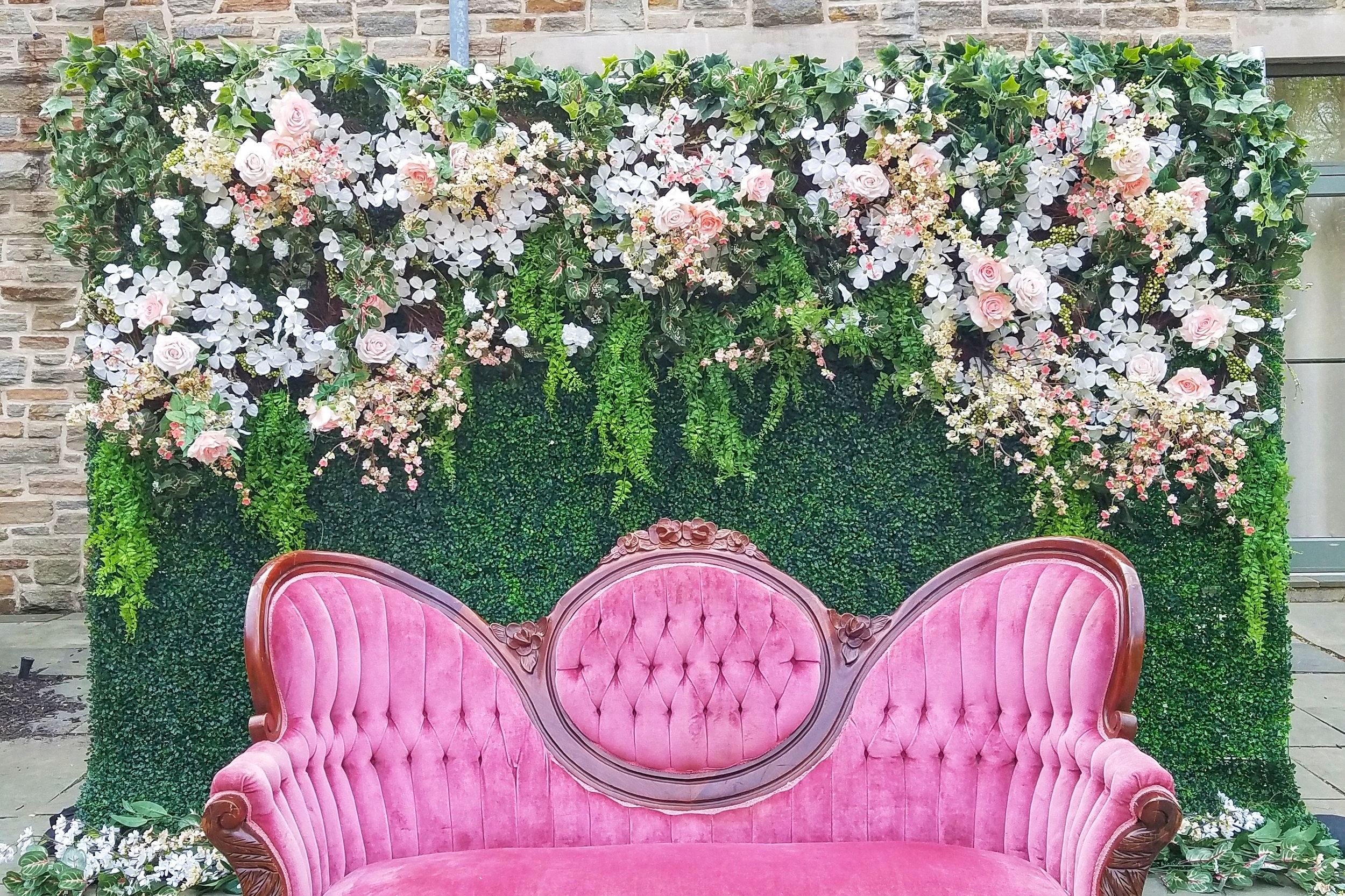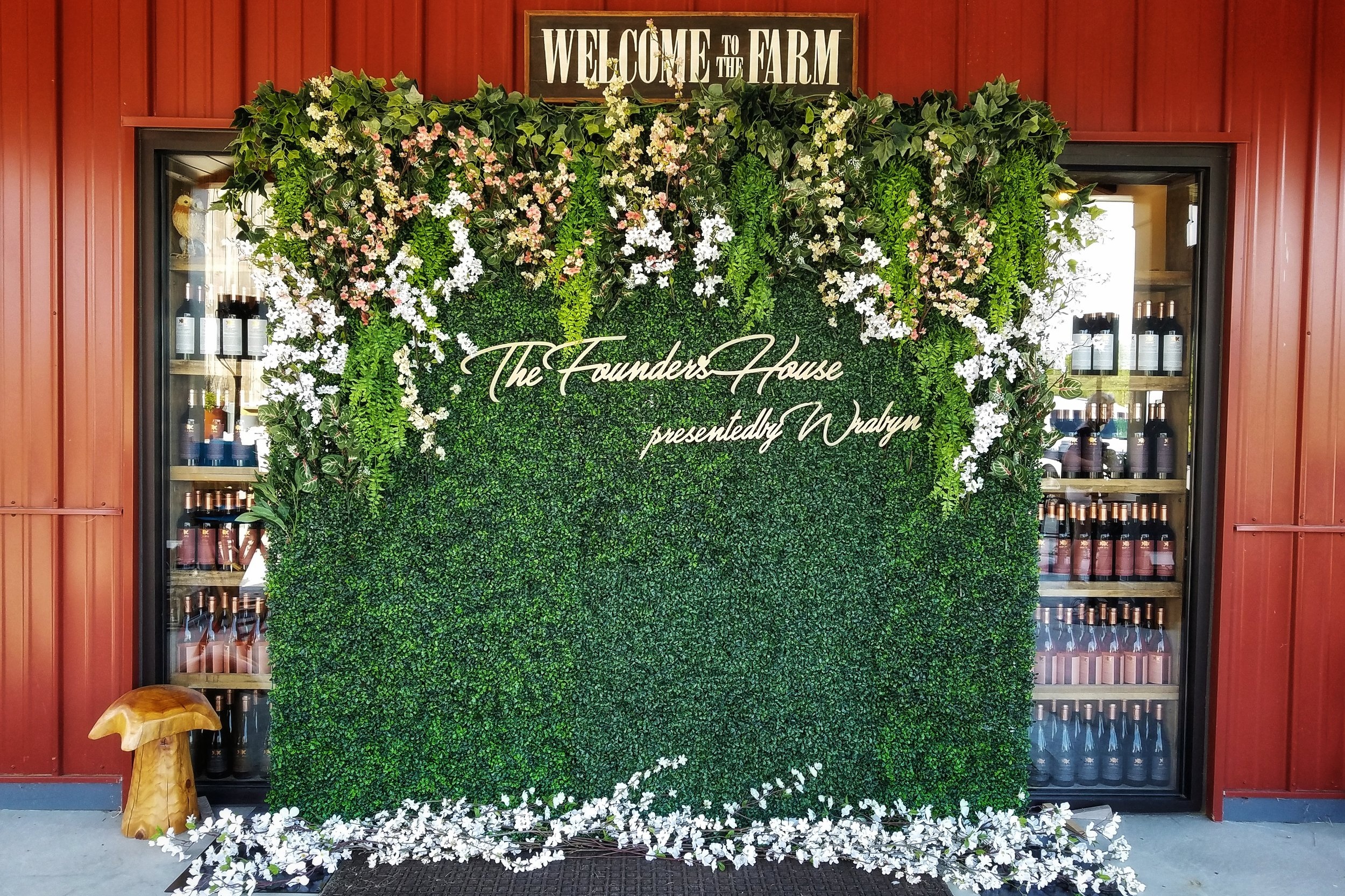 Unity Ring
80" Gold Circular Arch | Giant handcrafted paper flowers | Silk floral stems
Ring size: 80"
Rental Cost (estimate): $550 - $750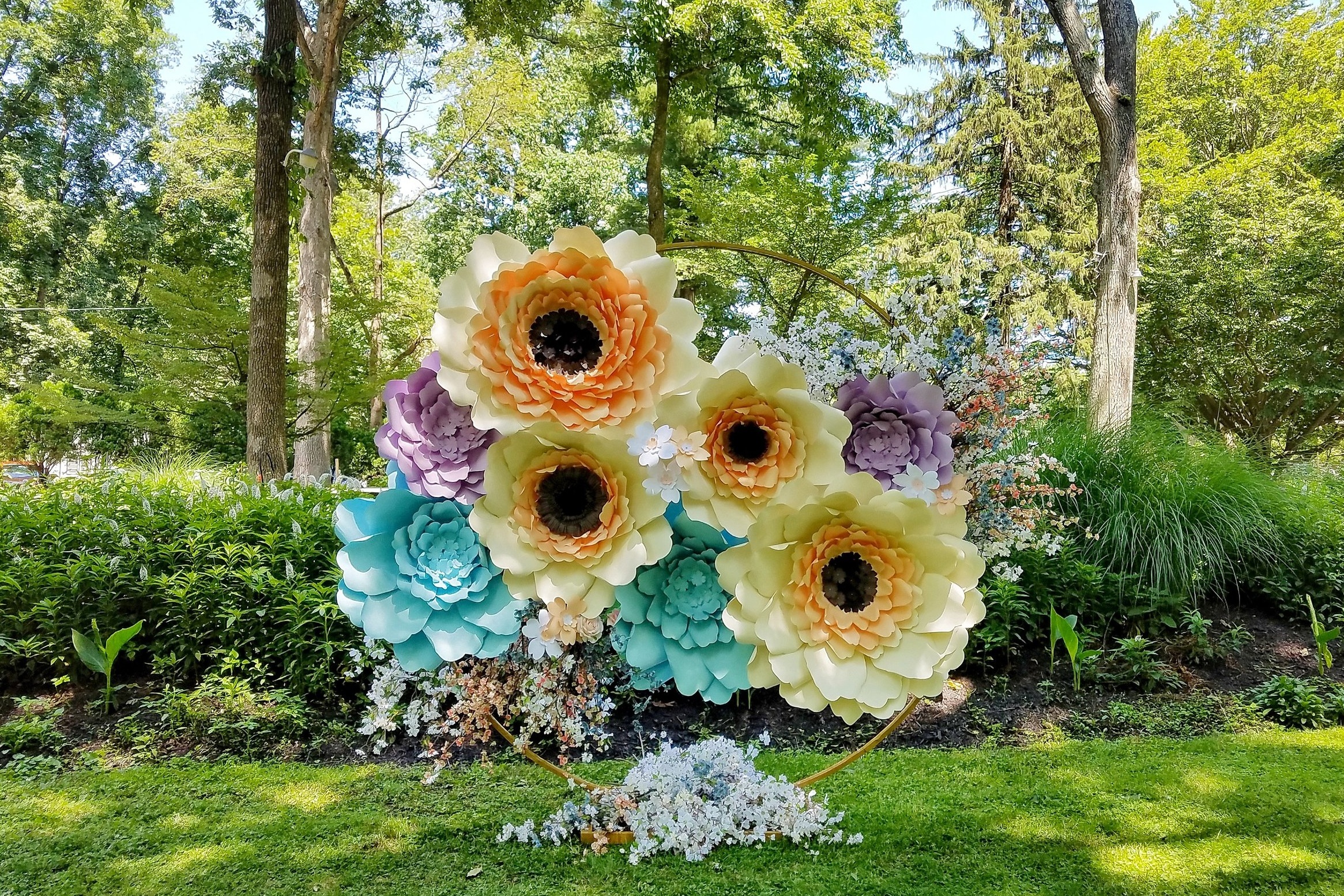 LUX design II - short fringe
Evergreen boxwood | White sheer panels (optional) | Floral fringe (customizable)
Height: 8 feet Width: (varies)
Rental Cost (estimate): $500 - $700+
lux seasons
White & off-white silk roses & wisteria blooms | Sheer panels available
Height: 8 feet Width: 8 feet
Rental Cost (estimate): $450 - $550+
Paper Whimsy - Classic
Sheer Panels | Paper floral fringe | Customizable
Height: (varies) Width: (varies)
Rental Cost: $159.00 (Pick-up in Aspen Hill, MD)
Paper Whimsy - arch
Boxwood | Sheer panels (optional) | Custom handcrafted paper arch
Height: 8 feet Width: 8 feet
Rental Cost (estimate): $550 - $750
Floral Pillars
Handcrafted floral pillars | 3 feet - 4 feet | Wired Vases | White wooden blocks + Sand
Industrial elegant + Garden-inspired
Rental Cost (estimate): $65ea
VELVETEEN SHRUB + Greenery
Evergreen boxwood | Handcrafted paper leaves + Faux Greenery
Height: 8 feet Width: 8 feet
Rental Cost (estimate): $Rental Cost (estimate): $550 - $750+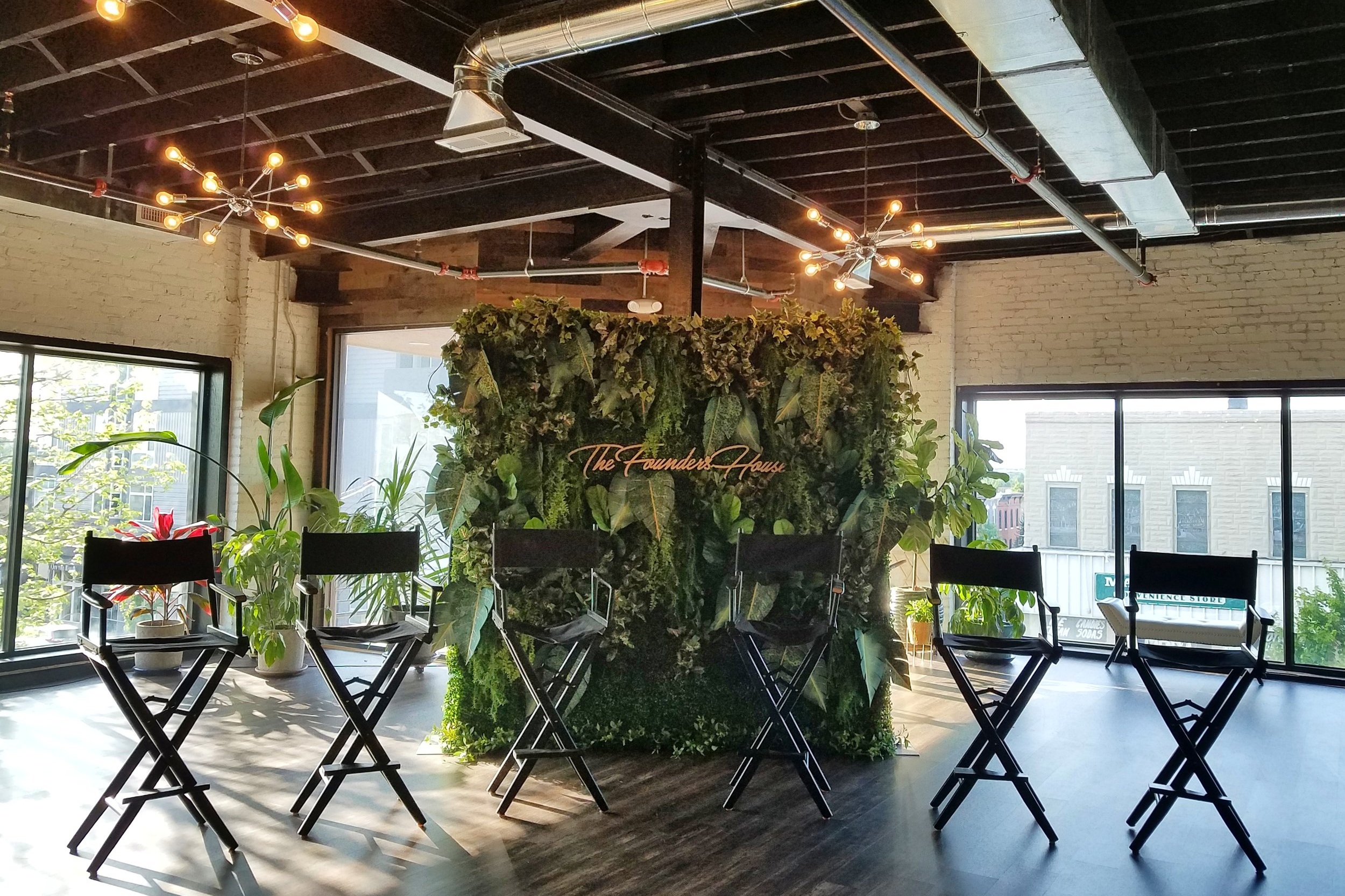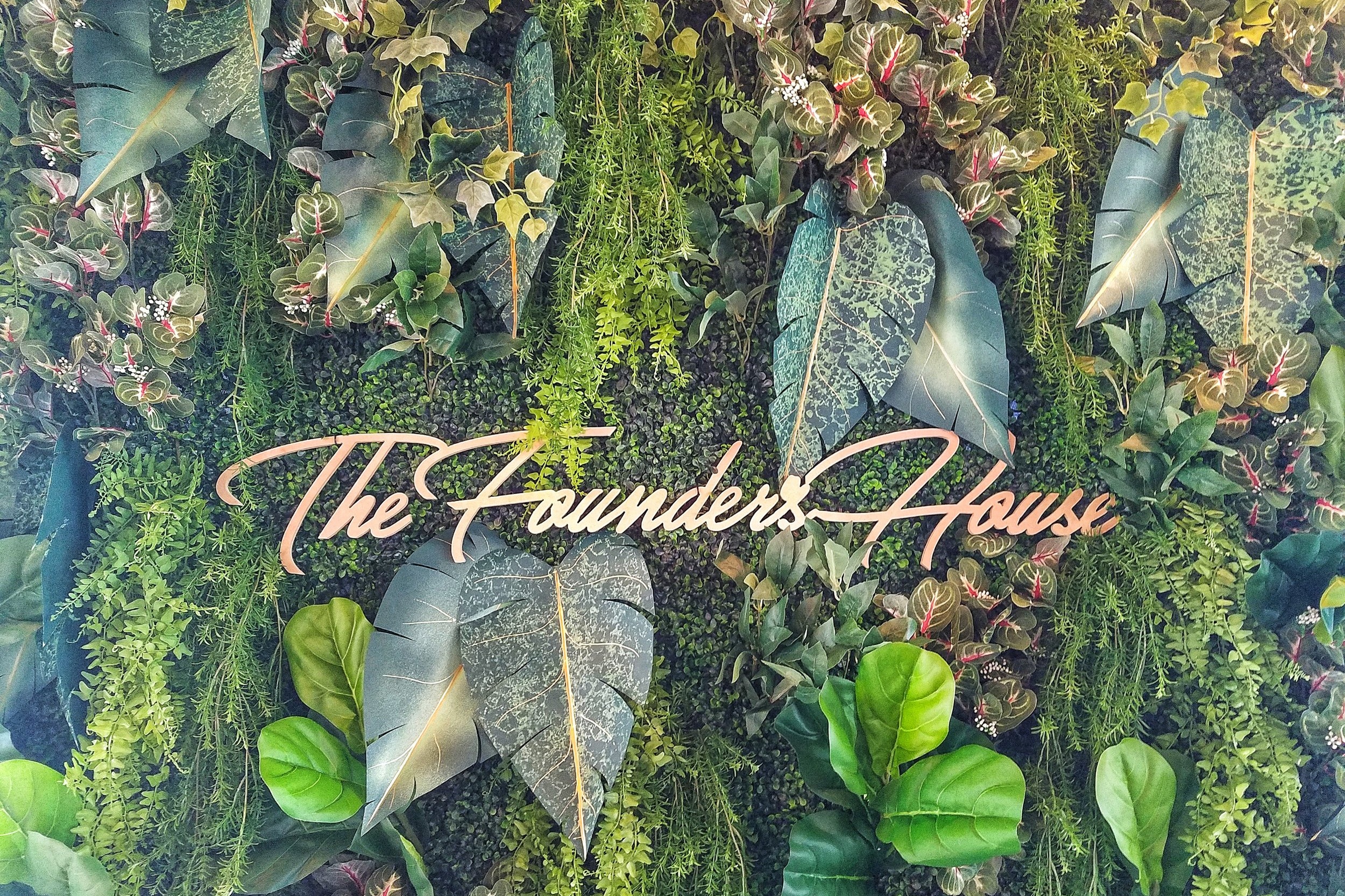 Seasons may Change
Sheer panels | Floral fringe of ivory, white & off-white silk blossoms (customizable)
Height: 8 feet Width: 9 feet 5 inches
Rental Cost (estimate): $450+
LUX design II - long fringe
Evergreen boxwood | White sheer panels (optional) | Floral fringe (customizable)
Height: 8 feet Width: 8 feet (without sheer panels)
Rental Cost (estimate): $550 - $750
woodland whimsy
Ivory Hydrangea Trees | White Cherry Blossom Trees
Height: (varies)
Rental Cost (estimate): $33+ea
Paper whimsy - A white affair
White handcrafted paper flowers ( 2" to 3' each) | Customizable
Height: 8 feet Width: 8 feet
Rental Cost (estimate): $600 - $800+
paper whimsy - loose flowers
Loose giant paper flower | Up to 4 feet in width | Ready to hang!
Height: (varies) Width: (varies)
Rental Cost (estimate): $80ea - $200ea
Paper Whimsy - arch + SILK FLOWERS
Boxwood | Sheer panels (optional) | Custom handcrafted paper arch | Silk floral stems
Height: 8 feet Width: 8 feet
Rental Cost (estimate): $550 - $750
Paper Whimsy - Custom Design
Whimsical paper garlands | Fun fiesta backdrops & more!
Custom requests are welcomed.
Rental Cost (estimate): $650 - $1000+